Winter Car Maintenance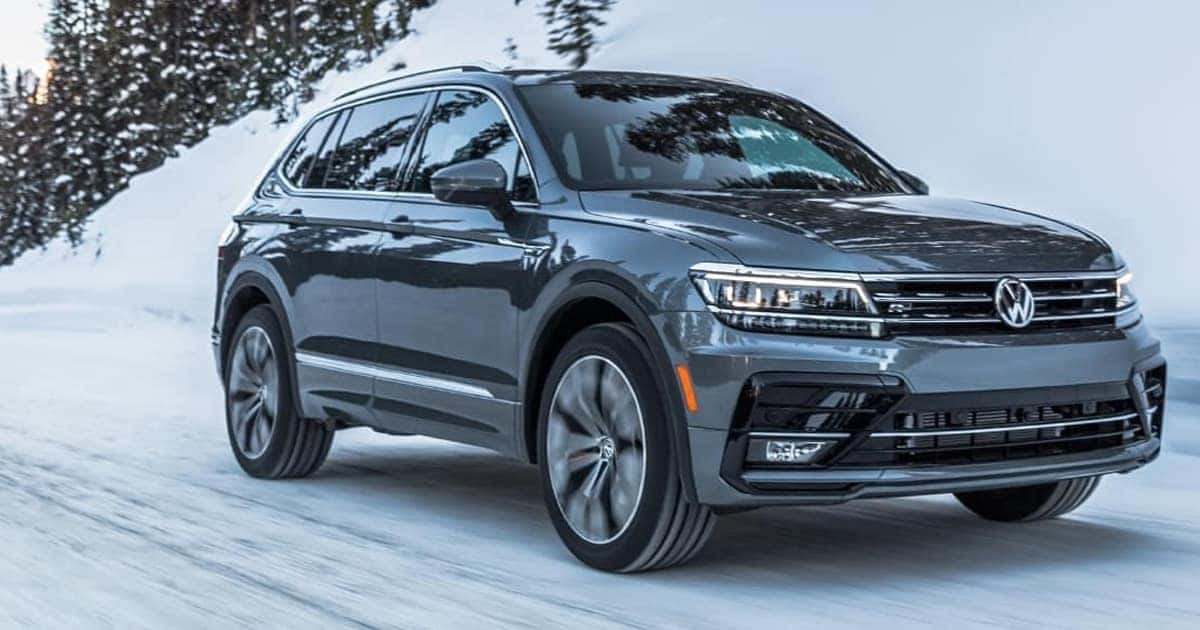 Winter can be a challenging time for drivers, with snow, ice, and freezing temperatures making driving conditions hazardous. It's crucial to ensure your vehicle is ready for winter to keep you and your passengers safe on the road. In this article, we will discuss the importance of winter maintenance and why Cherry Hill Volkswagen is the best place to take care of your vehicle's needs.
One of the essential things to do before winter sets in is to have your vehicle's battery tested. Cold temperatures can take a toll on a car battery, so it's crucial to ensure it's in good condition. At Cherry Hill Volkswagen, our technicians will perform a battery test to check for signs of wear and tear and replace it if necessary.
Tires are another critical component of your vehicle that needs attention during winter. It's recommended that you switch to winter tires as they provide better traction and control on snow and ice. If you're not sure whether your current tires are suitable for winter driving, visit our service center for a tire inspection. We have a range of winter tires in stock, and our technicians can recommend the best option for your vehicle.
Winter weather can also take a toll on your vehicle's fluids. It's essential to have your car's antifreeze, and other fluids checked and topped up as required. Our team of certified technicians at Cherry Hill Volkswagen will perform a full fluid check to ensure your vehicle is running correctly and is protected from the elements.
Another crucial aspect of winter maintenance is ensuring your vehicle's heating system is in good working order. The last thing you want is to be driving in freezing temperatures with a broken heater. At Cherry Hill Volkswagen, our technicians will check your vehicle's heating system and make any necessary repairs to ensure you stay warm and comfortable on the road.
At Cherry Hill Volkswagen, we understand the importance of maintaining your vehicle's health. That's why we offer a variety of service specials and maintenance plans to help you keep your Volkswagen running smoothly. Our service center is open six days a week, so you can schedule an appointment that fits your schedule.
And if you're in the market for a new or pre-owned Volkswagen, Cherry Hill Volkswagen has an extensive selection of vehicles to choose from. Our sales team is knowledgeable about each vehicle's features and can help you find the perfect car for your needs. We offer competitive pricing and financing options to make buying a Volkswagen easier than ever before.
Our inventory includes the latest Volkswagen models, such as the Atlas, Golf, Passat, Jetta, and Tiguan. Each of these models is built with the latest technology and features to provide you with a comfortable and enjoyable driving experience. We also have a wide selection of certified pre-owned Volkswagen vehicles that have been thoroughly inspected and come with a warranty for added peace of mind.
So if you need car service or are shopping for a new or pre-owned Volkswagen, visit Cherry Hill Volkswagen today.