What To Do About the Check Engine Light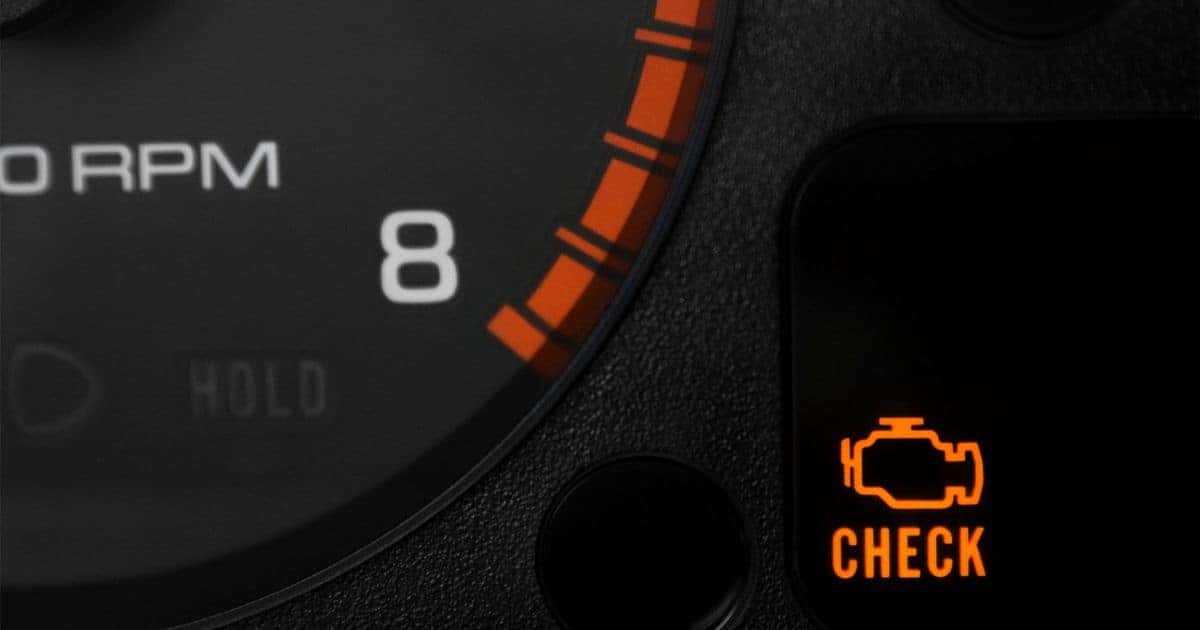 The check engine light is a signal that something is not working as it should in your vehicle. It is an essential part of your car's warning system and should not be taken lightly. If your check engine light comes on, there could be a variety of issues that require attention. In this article, we will discuss what to do when the check engine light comes on and why Cherry Hill Volkswagen is the best place to take care of your vehicle's needs.
When the check engine light comes on, the first thing you should do is check your car's manual for any specific instructions. The light may indicate a minor issue that you can fix yourself, or it may indicate a more significant issue that requires professional assistance. If you are not familiar with the workings of a car engine, it is best to take it to a qualified mechanic to have it inspected.
Cherry Hill Volkswagen is a dealership with a team of highly skilled technicians who specialize in Volkswagen vehicles. Our technicians are trained to diagnose and repair any issues that may arise in your vehicle, including those that trigger the check engine light. We use state-of-the-art technology to diagnose your vehicle quickly and accurately, so you can get back on the road as soon as possible.
Our service center is equipped with the latest tools and technology to ensure that your Volkswagen is serviced quickly and efficiently. Our technicians are certified by Volkswagen, meaning they have the knowledge and experience required to provide high-quality service for your vehicle. We also use only genuine Volkswagen parts, so you can be sure that your vehicle is receiving the best possible care.
If you are in the market for a new or pre-owned Volkswagen, Cherry Hill Volkswagen has an great selection of vehicles to choose from. Our sales team is knowledgeable about each vehicle's features and can help you find the perfect car for your needs. We offer competitive pricing and financing options to make buying a Volkswagen easier than ever before.
Our inventory includes the latest Volkswagen models, such as the Atlas, Golf, Passat, Jetta, and Tiguan. Each of these models is built with the latest technology and features to provide you with a comfortable and enjoyable driving experience. We also have a wide selection of certified pre-owned Volkswagen vehicles that have been thoroughly inspected and come with a warranty for added peace of mind.
At Cherry Hill Volkswagen, near Philadelphia, we understand the importance of maintaining your vehicle's health. That's why we offer a variety of service specials and maintenance plans to help you keep your Volkswagen running smoothly. Our service center is open six days a week, so you can schedule an appointment that fits your schedule.