Volkswagen Electric vehicle (EV)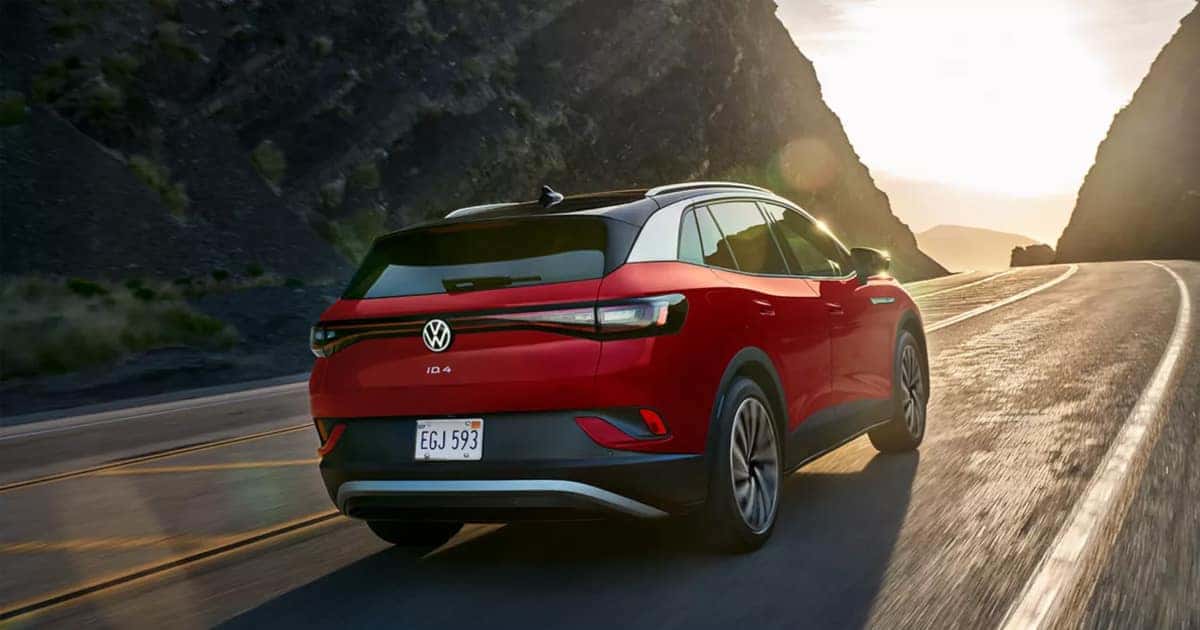 Electric vehicles (EVs) have been gaining popularity in recent years, thanks in part to the federal government's $7,500 tax credit for EV buyers. This credit, which is available for the purchase or lease of a new EV, can significantly reduce the overall cost of owning an electric car.
One of the most exciting electric vehicles on the market today is the Volkswagen ID.4. This fully-electric SUV offers a spacious and comfortable interior, as well as impressive range and performance. With a single charge, the ID.4 can travel up to 250 miles, making it a great choice for long road trips. Additionally, it offers a smooth and quiet ride, thanks to its electric powertrain. At Cherry Hill Volkswagen, near Philadelphia, we are proud to have the ID.4 in stock and available for purchase or lease.
One of the benefits of buying an electric car is that it can save you money in the long run. Not only do EVs have lower fuel costs, but they also require less maintenance, as they have fewer moving parts than traditional gasoline-powered cars. Additionally, many states offer additional incentives, such as HOV lane access and reduced tolls, for EV owners.
Another advantage of buying an electric car from Cherry Hill Volkswagen is that we offer a wide range of financing options to make your purchase as affordable as possible. Our team of experts can work with you to find the best financing plan to suit your budget.
In addition to visiting our dealership, you can also browse our website to see our current electric vehicle inventory. Our website is regularly updated with the latest electric vehicles in stock, so you can easily find the perfect car for you.
Overall, the $7,500 federal tax credit for EVs is a great incentive to consider purchasing an electric car. The Volkswagen ID.4 is a fantastic choice, offering impressive range and performance, as well as a comfortable and spacious interior. And with our nice selection of ID.4 and financing options at Cherry Hill Volkswagen, there's no better time to make the switch to an electric car. We welcome you to visit our dealership in NJ and also browse our website for our new and pre-owned vehicle inventory.