Getting Your Car Ready for Back to School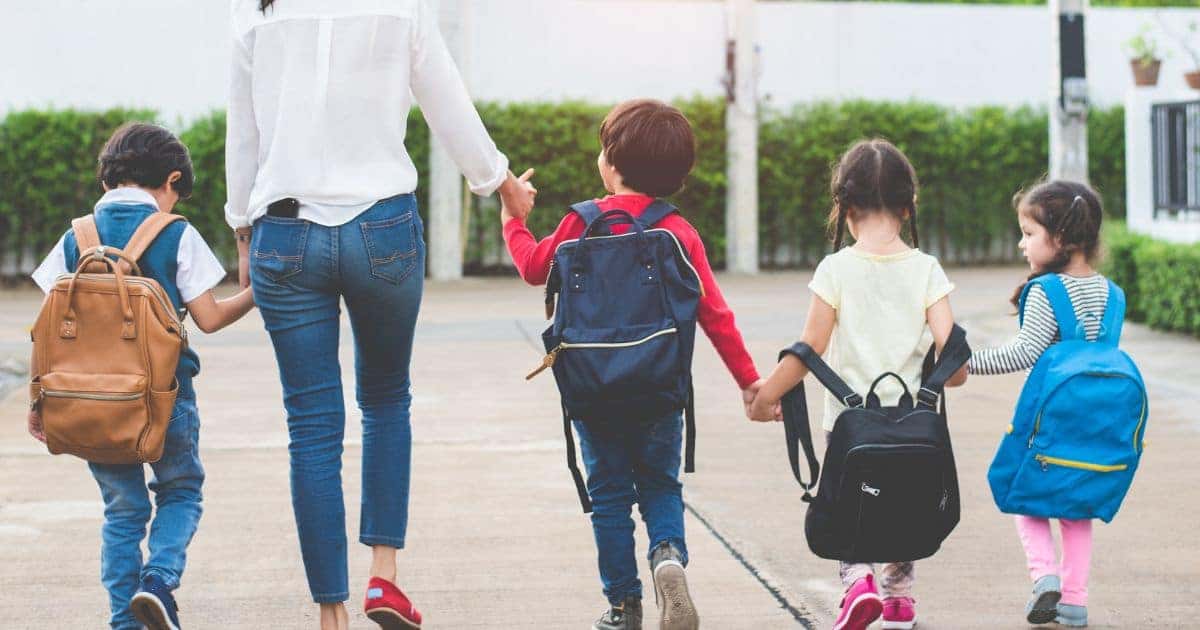 The back-to-school season is upon us, and as you prepare your kids for another year of learning, it's also time to get your car ready for the daily school runs. In this article, we'll walk you through the essential steps to ensure your vehicle is in top shape for the school year ahead.
Check the Fluids
Before you hit the road, make sure to check all the essential fluids in your car. This includes engine oil, brake fluid, power steering fluid, and coolant. Low or dirty fluids can lead to poor performance and even damage your vehicle.
Inspect the Tires
Tire maintenance is crucial for a smooth and safe ride. Check the tire pressure and tread depth to ensure they are within the recommended levels. A simple penny test can help you determine if your tires need replacing.
Test the Battery
A dead battery is the last thing you want when you're in a rush to drop the kids off at school. Test your battery and replace it if it's older than 3-5 years.
Examine the Brakes
Brakes are one of the most critical safety components in your car. Make sure to have them inspected by a professional to ensure they are in good working condition.
Check the Lights
Proper lighting is essential for visibility, especially during early morning or late afternoon school runs. Check all the lights, including headlights, tail lights, and turn signals, to make sure they are functioning correctly.
Pack an Emergency Kit
It's always a good idea to have an emergency kit in your car. Include essentials like a first-aid kit, flashlight, jumper cables, and some non-perishable food items.
Organize and Clean the Interior
A clean and organized car makes for a more pleasant and less stressful ride. Remove any clutter and consider adding some organizational tools like backseat organizers for the kids' school supplies.
Why Choose Cherry Hill Volkswagen for Your Car Service Needs?
As you prepare for the back-to-school season, consider bringing your car to Cherry Hill Volkswagen's service center near Philadelphia. Our team of certified technicians will provide comprehensive inspections and honest reports to ensure your vehicle is in perfect shape for the school year. Don't take chances with your family's safety; trust Cherry Hill Volkswagen for all your automotive needs.