Advantages of Certified Pre-Owned Vehicles at Cherry Hill Volkswagen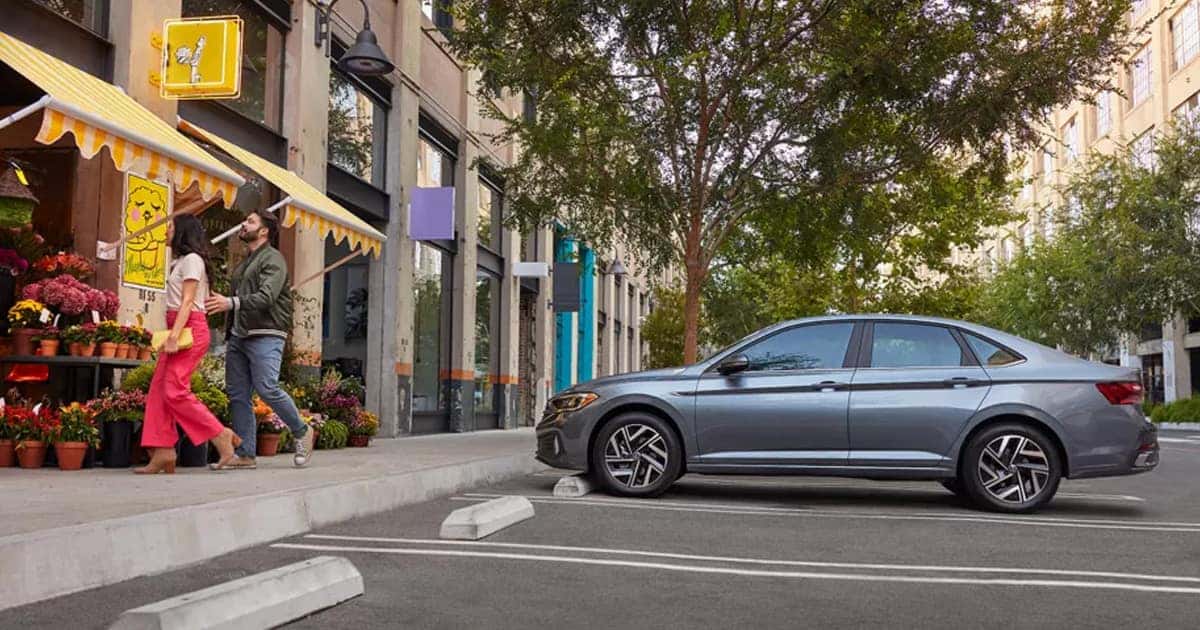 The Unbeatable Advantages of Certified Pre-Owned Vehicles at Cherry Hill Volkswagen
When it comes to buying a car, the decision between new and used can be a challenging one. However, there's a third option that combines the best of both worlds: Certified Pre-Owned Vehicles. These vehicles offer the reliability of a new car with the price tag of a used one. In this article, we'll explore the numerous benefits of opting for a Certified Pre-Owned Vehicle, especially from Cherry Hill Volkswagen.
What Makes a Vehicle "Certified Pre-Owned"?
A Certified Pre-Owned (CPO) vehicle is more than just a used car. It has undergone a rigorous inspection process to ensure it meets the manufacturer's high standards. For a Volkswagen, this means a comprehensive 100+ point inspection that covers everything from the engine to the upholstery.
The Benefits of Going Certified
Peace of Mind
One of the most significant advantages of a CPO vehicle is the peace of mind it offers. Every Certified Pre-Owned Volkswagen comes with a limited warranty, ensuring you're covered for repairs and unexpected issues.
Roadside Assistance
Another perk of going the CPO route is the inclusion of roadside assistance. Whether you're dealing with a flat tire or a dead battery, help is just a phone call away.
Comprehensive Inspection
Before earning the "Certified" label, each vehicle undergoes a thorough inspection. This ensures that all components are in excellent condition, giving you confidence in your purchase.
Cost Savings
While a CPO vehicle may have a slightly higher price tag than a regular used car, the long-term benefits and cost savings make it a wise investment. With a CPO vehicle, you're less likely to encounter unexpected repair costs, thanks to the limited warranty.
Why Choose Cherry Hill Volkswagen for Your CPO Needs?
If you're in the market for a Certified Pre-Owned Vehicle, look no further than Cherry Hill Volkswagen. Our extensive inventory, exceptional customer service, and unbeatable deals make us the go-to destination for all your automotive needs. Come visit us today and experience the Cherry Hill Volkswagen difference.