What are the Advantages of Buying a Pre-Owned Vehicle?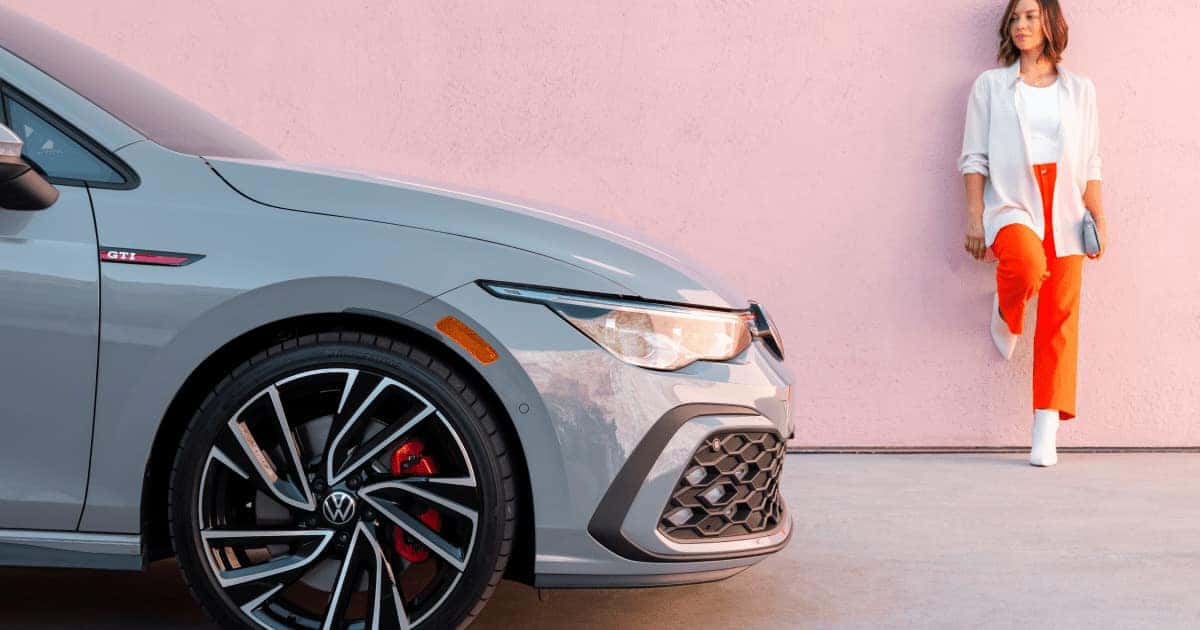 Are you thinking of buying a car? Although brand-new cars are highly reliable, they also come with a high price. You can save money and get a high-quality car by purchasing a pre-owned vehicle from Cherry Hill Volkswagen. Below are the reasons why it's better to get a pre-owned car in Philadelphia.
Affordability
Expect to pay between 20 to 70% less than the price of brand-new cars when you purchase a pre-owned vehicle. How much it costs depends on the how old car is, the make and model, and whether it's certified or not. Luxury cars and classic cars may also cost more than regular cars. The general condition of the car also varies. If you're looking to buy a pre-owned vehicle, purchase it from a reliable and trusted dealership to ensure you're buying a high-quality model.
Customization
If you're planning to customize your car, it might be better to get a pre-owned one. Previous owners might have already customized their vehicles, saving you even more money. Of course, you can always customize it again but this will cost you more money too. If the car is less than three years old though, you might need to contact the manufacturer first to ensure you're not voiding the warranty. You'll need the warranty for future repairs to save money.
No Hidden Costs
Brand-new cars aren't only expensive but they may also come with hidden fees such as shipping charges and miscellaneous fees. Thankfully, you get to avoid this when buying a pre-owned vehicle. No other charges for a pre-owned vehicle.
Certified Pre-Owned
To ensure you're getting the best bargain, do make sure to purchase certified pre-owned vehicles. These used vehicles are thoroughly inspected and certified by the car manufacturer to ensure they're efficient and high-quality. You may also get an extended warranty when buying a certified vehicle.
Lower Insurance Rates
Getting insurance for your pre-owned vehicle may be a lot cheaper. However, the only downside is that it might be difficult to get car insurance for vehicles older than 10 years old. Consider getting a newer vehicle to get car insurance.
Is a Pre-Owned Vehicle Worth It?
Although pre-owned cars are much more affordable than brand-new ones, some of them may come with minor problems that might cost you more money. However, you should be able to avoid this so long as you purchase your pre-owned car from a reputable dealership. Also, don't forget to test-drive your car and scrutinize it before buying.
Are you getting a pre-owned Volkswagen? Cherry Hill Volkswagen sells new and pre-owned Volkswagen in Greater Philadelphia. We have lots of well-maintained vehicles available for you. Feel free to get in touch with us to know more or if you're ready to purchase a car.