Buying A New Or Used Volkswagen Tiguan For Sale In Philadelphia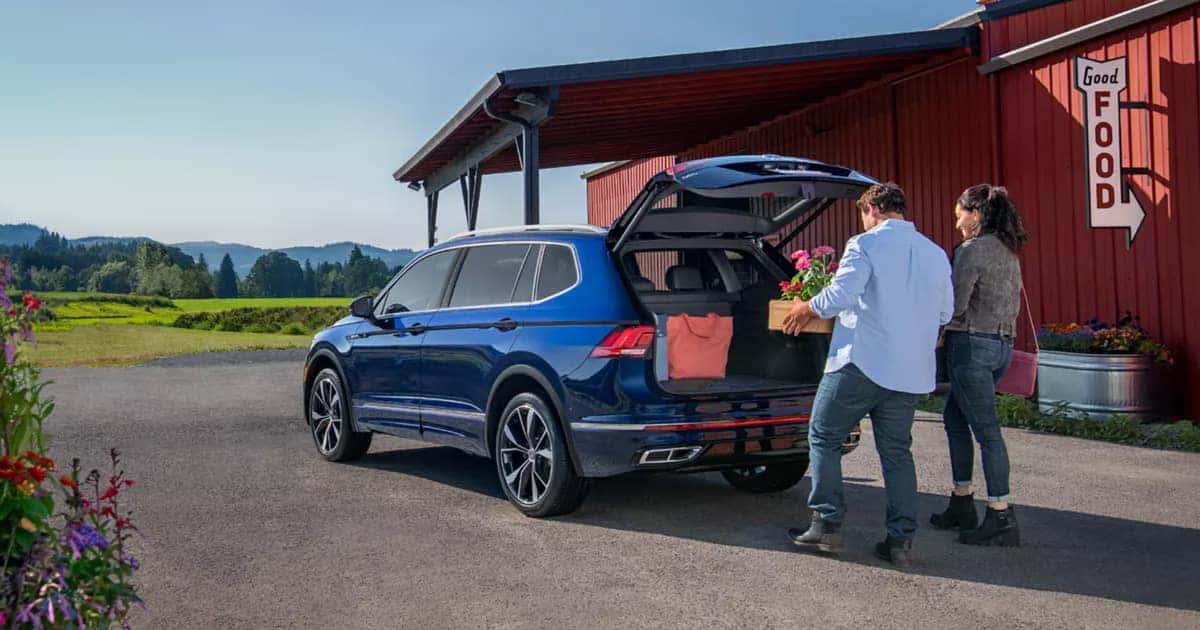 Car buyers in and around Philadelphia looking for a stylish, practical, and agile compact SUV need to take a closer look at the new Volkswagen Tiguan for sale. This is a very popular SUV with room for the whole family, including optional third-row seating, as well as more than average options in cargo space.
If you are in the Philadelphia area and search online for Volkswagen car dealers near me, Cherry Hill Volkswagen is at the top of the list. We are known for our exceptional customer service before, during, and after the vehicle purchase. Of course, we are also top of the results for used car dealerships near me, with our inventory of used and certified pre-owned Volkswagen models and other vehicles.
The Tiguan
We recommend a trip to Cherry Hill Volkswagenn to compare different options in trim and packages with a new or used Volkswagen Tiguan for sale. These vehicles have the latest in technology, safety features, driver-assist packages, and infotainment systems.
The Tiguan comes in five different models, including the popular S and SE models through to the SEL Premium R-Line. As with all Volkswagen car dealers near me, we have a top selection of different models on the lot. We always take the time to ensure the vehicle is customized to meet your needs.
If you are looking for the best new or used car dealership near me in the Philadelphia area, look no further than Cherry Hill Volkswagen.
---