The Volkswagen Jetta Is A Great Choice For Drivers Everywhere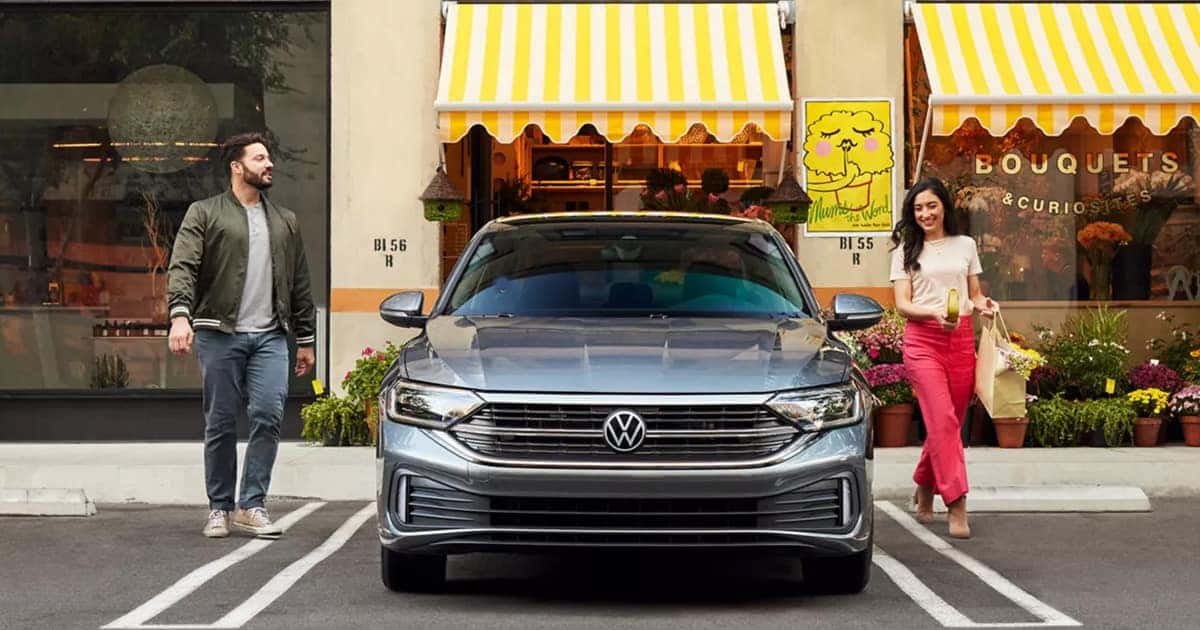 The Volkswagen Jetta for sale in Haddonfield has long been a favorite choice for drivers everywhere, and it is easy to see why. With its affordable price tag, excellent fuel economy, and impressive list of features, the Jetta has a lot to offer. If you are shopping for a new car, there are a few reasons why the Jetta is one to consider.
Affordable
One of the best things about the Volkswagen Jetta for sale in Cherry Hill, NJ is its affordable price tag. Whether you are looking for a new car for yourself or your family, the Jetta will not break the bank. With so many great features, it is hard to believe that the Jetta is such a budget-friendly option.
Gets Great Fuel Economy
Another big selling point of the Volkswagen Jetta for sale in Philadelphia is its excellent fuel economy. With an EPA-estimated 32 mpg on the highway and 25 mpg in the city, you will be able to save a lot of money at the pump. Whether you are commuting to work or taking a road trip, you can rest assured that you will not have to stop for gas as often as you would with other vehicles.
Great Features
In addition to being affordable and fuel-efficient, the Volkswagen Jetta for sale in Maple Shade, NJ is also packed with great features. Some of our favorites include Bluetooth connectivity, heated seats, and a sunroof. No matter what your needs are, there is a good chance that the Jetta has a feature that will make your life easier.
When you buy from Cherry Hill Volkswagen, you can rest assured that you are getting the best possible deal on your new car. Contact us today or browse our current inventory online.