Signs Your Car Battery is Dying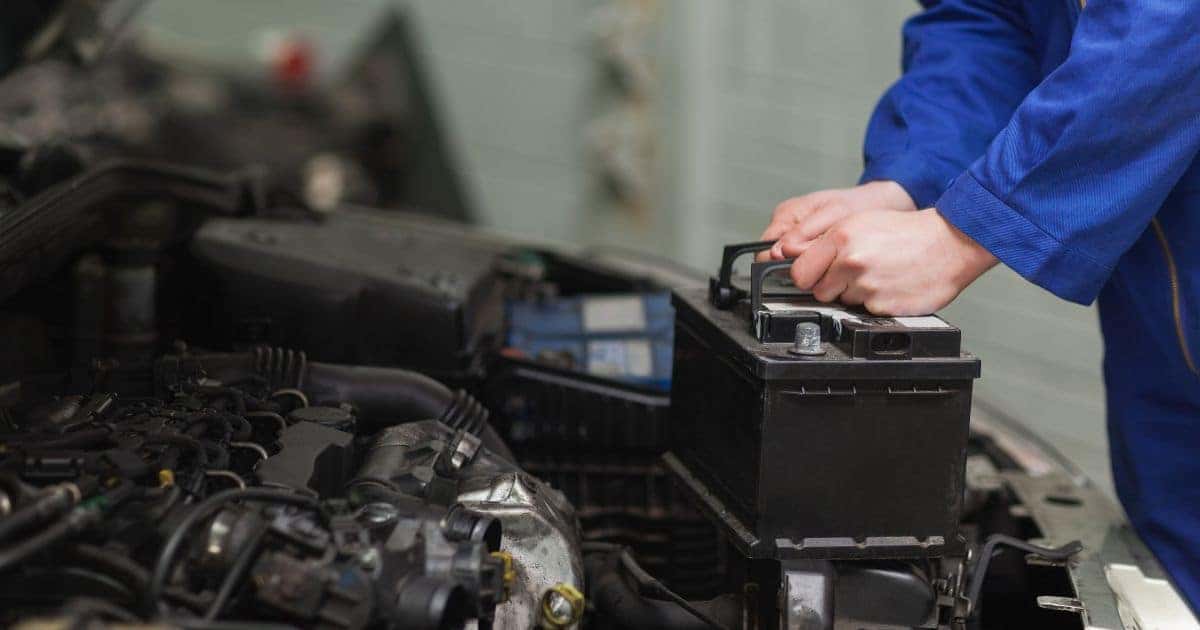 Your car's battery is an essential component that provides power to start the engine and operate the electrical systems. However, like all car parts, it can wear out over time and may need to be replaced. Here are some signs that your car battery is dying and needs to be replaced:
Slow engine crank: If your engine is slow to turn over when you try to start your car, it may be a sign that the battery is weak or dying.
Dim headlights: A dying battery may not be able to provide enough power to the headlights, causing them to become dim or flicker.
Electrical issues: A weak battery can cause electrical issues in your car, such as slow window operation or malfunctioning radio.
Swollen battery case: If you notice that your battery case is swollen or bloated, it may be a sign that the battery is overheating and needs to be replaced.
Old battery: Car batteries have a limited lifespan, usually around three to five years. If your battery is getting close to this age or older, it may be time to replace it.
If you notice any of these signs, it's essential to have your battery checked and replaced if necessary. At Cherry Hill Volkswagen, we offer battery replacement and other car services for most makes and models.
Our team of experienced technicians can quickly diagnose and fix any issues with your car, including battery problems. We use state-of-the-art equipment and high-quality parts to ensure that your car runs smoothly and reliably.
To make the process even more convenient, we offer online scheduling for service appointments. You can easily schedule a service appointment on our website, and we'll take care of the rest.
In addition to our car service, we also offer a wide selection of new and pre-owned Volkswagen models in stock. If you're in the market for a new car, come visit us near Maple Shade, NJ.
Our knowledgeable and friendly staff will help you find the perfect car that meets your needs and budget. We offer competitive financing and leasing options to make your car buying experience as smooth and stress-free as possible.
A dying car battery can cause many issues and needs to be replaced as soon as possible. If you notice any signs that your battery is dying, visit our dealership, Cherry Hill Volkswagen, for battery replacement or other car services. We work on most makes and models, and our online scheduler makes it easy to schedule a service appointment. And if you're in the market for a new or pre-owned car, we have all the latest Volkswagen models in stock.