Finding the Perfect Volkswagen in Philadelphia for Your Summer Adventures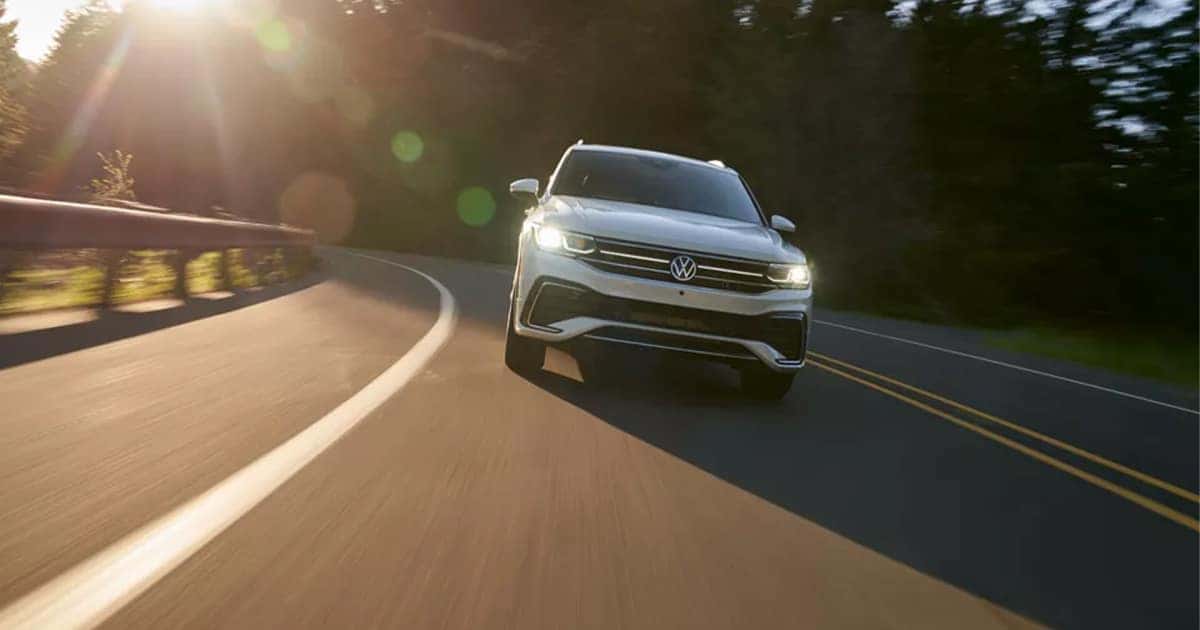 Summer is the perfect time for new adventures, and what better way to embark on those journeys than in a Volkswagen? With their exceptional performance, stylish design, and advanced features, Volkswagen vehicles are ideal companions for your summer escapades. If you're in the market for a new or used Volkswagen, look no further than Cherry Hill Volkswagen, near Philadelphia. Here's why you should stop by and find the perfect Volkswagen for your summer adventures.
Wide Selection of Vehicles
At Cherry Hill Volkswagen, we offer a wide range of Volkswagen models to suit every preference and lifestyle. Whether you're looking for a sleek sedan like the Volkswagen Jetta, a versatile SUV like the Volkswagen Tiguan, or an eco-friendly option like the Volkswagen ID.4 electric vehicle, we have the perfect vehicle to match your needs and desires. Our knowledgeable sales team will guide you through our inventory and help you find the Volkswagen that fits your unique requirements.
Quality and Reliability
Volkswagen is renowned for its commitment to quality and reliability. When you purchase a Volkswagen from our dealership, you can have peace of mind knowing that you're investing in a vehicle that is built to last. Volkswagen vehicles are known for their outstanding craftsmanship, cutting-edge technology, and attention to detail, ensuring a satisfying driving experience for years to come.
Certified Pre-Owned Volkswagen
If you're considering a used Volkswagen, we offer a selection of certified pre-owned vehicles that undergo rigorous inspections and meet strict quality standards. Our certified pre-owned Volkswagens come with a comprehensive warranty, roadside assistance, and a detailed vehicle history report, providing you with added confidence in your purchase. You can enjoy the benefits of a Volkswagen at a more affordable price point without compromising on quality.
Financing and Special Offers
At Cherry Hill Volkswagen provides flexible financing options to make your Volkswagen ownership dreams a reality. Our finance specialists will work with you to find the best financing solution that fits your budget and lifestyle. Additionally, we offer various special offers, including incentives, lease deals, and low-interest financing, allowing you to get the most value out of your Volkswagen purchase.
Expert Service and Maintenance
At our dealership, we don't just sell Volkswagen vehicles; we also provide exceptional service and maintenance to keep your Volkswagen running smoothly. Our factory-trained technicians have in-depth knowledge of Volkswagen vehicles and use genuine OEM parts for repairs and maintenance. From routine maintenance to complex repairs, our service center is equipped with the latest tools and technology to ensure your Volkswagen receives the highest level of care.
If you're in the market for a new or used Volkswagen, our dealership is the perfect destination to find the ideal vehicle for your summer adventures. With our wide selection of Volkswagen models, commitment to quality and reliability, flexible financing options, and expert service, we are dedicated to providing an exceptional buying experience. Visit our dealership today and discover the joy of driving a Volkswagen on your summer journeys.