Auto Repair Near Me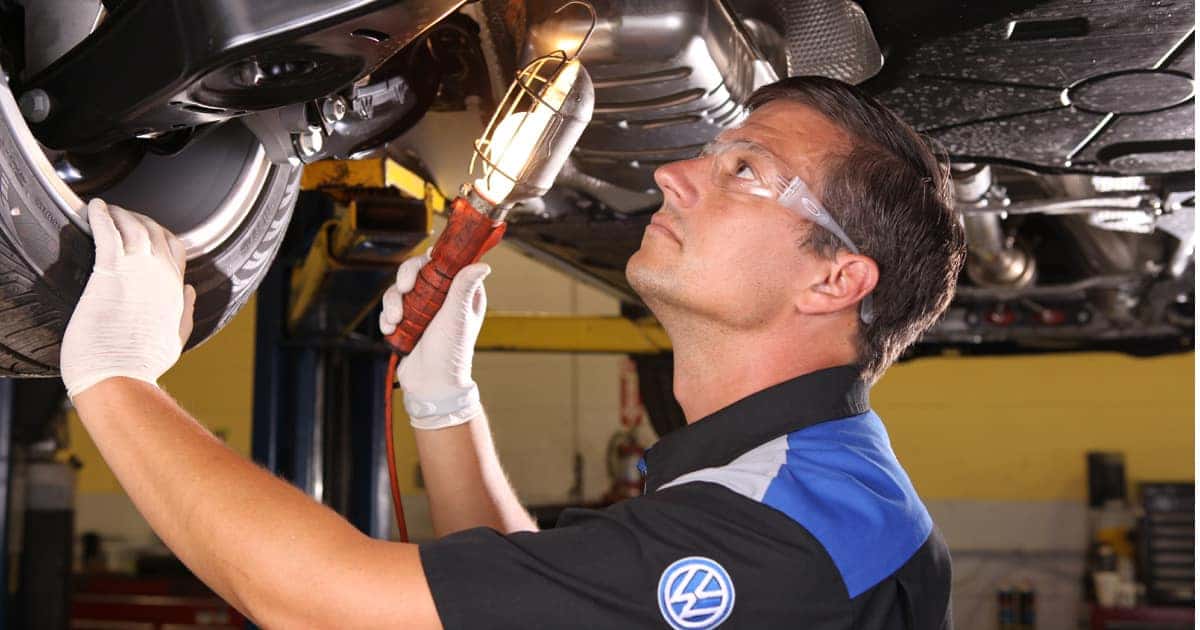 Auto repair is an essential part of maintaining your vehicle and ensuring its longevity. Whether you drive a Volkswagen, or another make and model, it's important to find a reliable auto repair shop near you that can handle all of your maintenance and repair needs.
One of the most important things to look for in an auto repair shop is experience and expertise. You want to find a shop that has a team of certified technicians who are trained to work on your specific make and model of vehicle. This is especially important when it comes to Volkswagen vehicles, as they require specialized knowledge and experience to work on.
Another important factor to consider is the range of services offered by the shop. A good auto repair shop should be able to handle everything from routine maintenance like oil changes and tire rotations to more complex repairs like transmission work and engine repairs. They should also have access to the latest diagnostic tools and equipment to ensure that they can quickly and accurately identify any issues with your vehicle.
When it comes to auto repair near Philadelphia, one shop that stands out is Cherry Hill Volkswagen. Our team of certified technicians is highly experienced in working on Volkswagen vehicles of all types, and we offer a comprehensive range of services to keep your vehicle running smoothly.
One of the best things about Cherry Hill Volkswagen is our online service scheduler. It makes it easy for you to schedule an appointment at a time that is convenient for you. You can also call us at (856) 438-7474 to schedule an appointment over the phone.
As we upgrade our service facility, we have a new temporary address for service & parts, 1100 Haddonfield Rd, Cherry Hill, NJ 08002. This makes it even more convenient for our customers.
At Cherry Hill Volkswagen, we understand how important your vehicle is to you and we are committed to providing you with the highest level of service and expertise. So, if you're in need of auto repair near Philadelphia, be sure to schedule an appointment with us today and experience the Cherry Hill Volkswagen difference.