2023 Volkswagen Atlas Cross Sport a Closer Look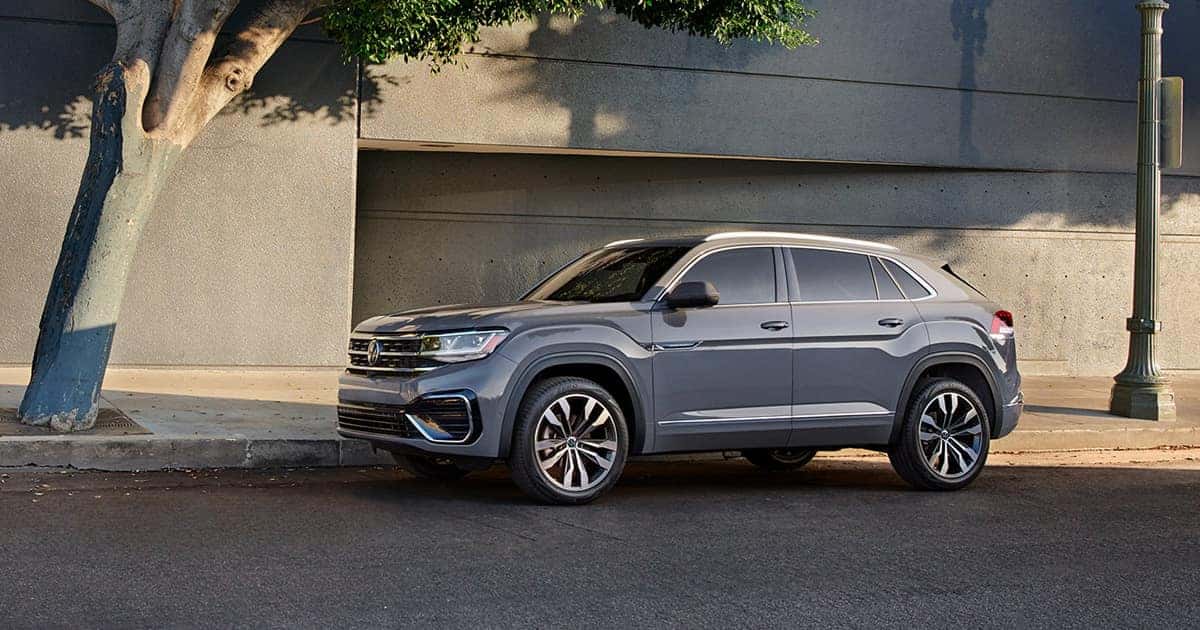 Were you aware that around 63% of Americans think that the process of buying a new car is somewhat confusing?
The key to finding a car that you love is to do your research on different models and visit a reliable dealership that can walk you through all of the steps. If you're in the market for a new set of wheels, then you should consider buying the 2023 Volkswagen Atlas Cross Sport.
Would you like to learn more about this vehicle so you can understand why it's so special? Read on for our ultimate 2023 Volkswagen Atlas review so you'll have an easy time figuring out if this is the right car for you.
2023 Volkswagen Atlas Cross Sport Exterior
If you're looking for a spacious midsize SUV, then the 2023 Volkswagen Atlas Cross Sport is always a great choice. This vehicle is 70.1 inches tall, 200.7 inches long, and 78.3 inches wide excluding the mirrors. It weighs a hefty 4,442 pounds, so you can feel safe when you take on the road.
When it comes to colors, you can explore seven different options. From tourmaline blue metallic to racing green metallic and deep black pearl, you can find a gorgeous color that matches your aesthetic.
2023 Volkswagen Atlas Cross Sport Interior
One thing that drivers love about the 2023 Volkswagen Atlas specs is the interior. This SUV has so much room that every passenger will feel relaxed. This is rare for vehicles that seat up to seven people.
The passenger space is 154 cubic feet and the average headroom for each passenger is about 40 inches. Everyone will love the cozy and chic leather interior.
2023 Volkswagen Atlas Cross Sport Performance
The engine is a regular unleaded V-6 3.6 L/220 that gives you 235 to 276 horsepower. The gas tank holds up to 18.6 gallons and you can enjoy 20 mpg driving in the city and 24 mpg when you're on the highway.
If you ever need to tow anything, the limit is 5,000 pounds.
2023 Volkswagen Atlas Cross Sport Safety Features
The Atlas is a fabulous family VW car because it has loads of safety features.
Some of the many noteworthy features include a backup camera, tire pressure monitoring, blind spot assist, automated emergency braking, and so much more. Buying a car with the latest safety technology is an effective way to reduce your chances of getting into a crash.
2023 Volkswagen Atlas Cross Sport Price
If you're loving everything that you've learned about this new Volkswagen, then you might be wondering how much it costs. Like any other type of vehicle, this SUV comes with all kinds of upgrade options that raise the price.
Depending on your unique needs, your Atlas can cost anywhere between $33,910 and $51,790. It's helpful to talk with a knowledgeable car salesperson so you can find the best vehicle for your budget and lifestyle.
The 2023 Atlas Cross Sport Is an Incredible VW SUV
There are plenty of reasons to love the 2023 Volkswagen Atlas. If you're interested in giving this vehicle a test drive, make sure you head over to your local dealership.
Do you live in the Cherry Hill, New Jersey region? Contact us to learn how our dealership will help you find your new favorite car.