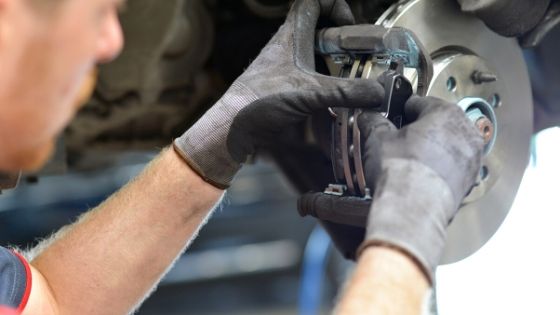 It's tempting to prolong brake service on your Volkswagen, but you aren't receiving the level of safety you deserve. The VW brake pads need to work as intended to protect you. Not only will this neglect cause dangerous situations on the roads of New Jersey, but it could also mean costly repairs.
At Cherry Hill Volkswagen, we want you to know when to get brake repair, so you stay safe.
What are Volkswagen Brake Pads?
VW brake pads sit between the rotor and caliper. These braking components help your vehicle slow down every time you press the pedal…
Read More