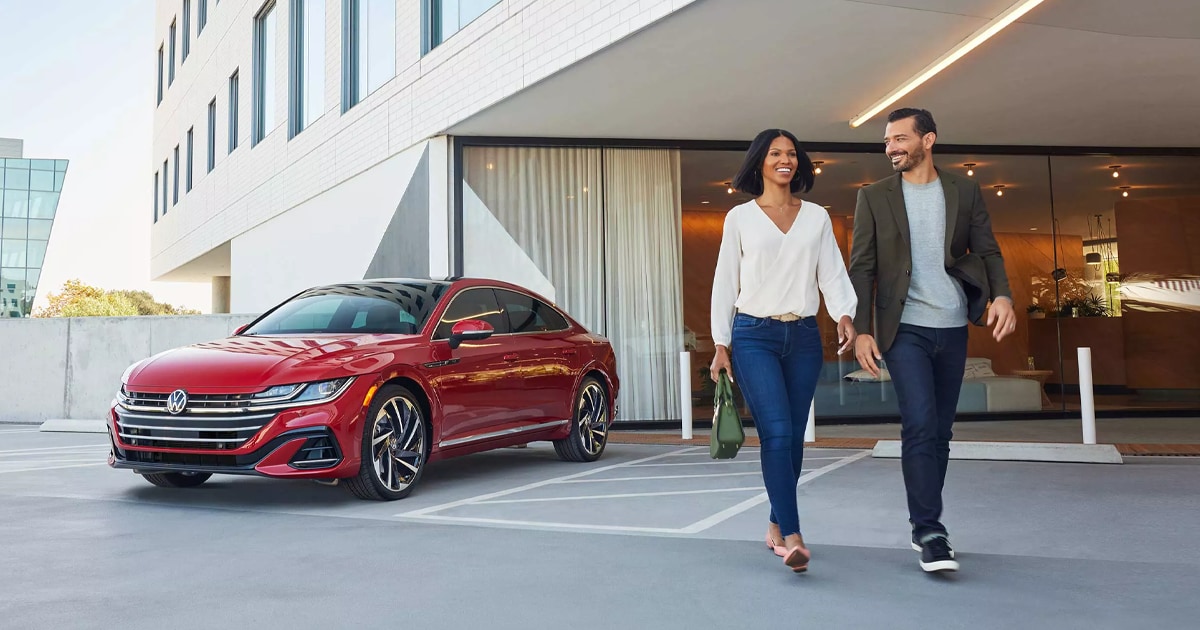 Despite the roadblocks recently, Americans have fallen in love with driving again. In March, drivers clocked
more than 7.9 billion miles,
more than the same period last year. As a result, many are looking for new wheels to venture out on American roads.
The timing is perfect for VW Arteon to launch its latest version with new features. So if you are looking for a 2022 Volkswagen, check out this overview of the Arteon updates and the best of Volkswagen's lineup.
Features Of The Volkswagen Arteon