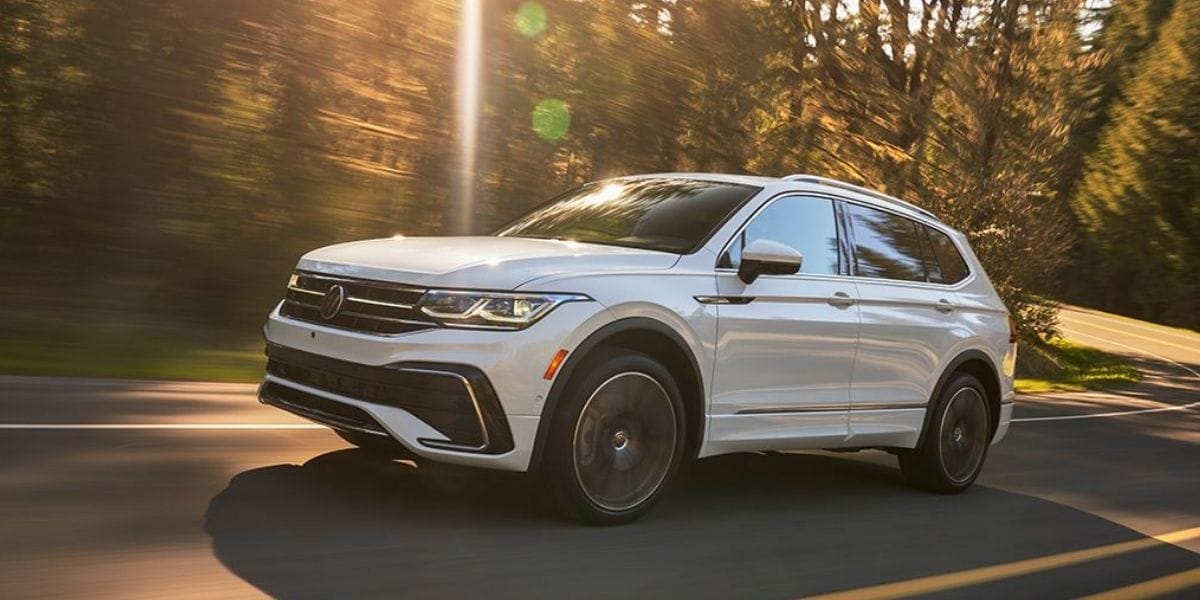 2022 Volkswagen is filled with tech features and that too at affordable prices. With its third-row seats, the 2022 Tiguan comes with tempting features and a curvy design.
Changes can be seen in the interior and exterior of the model. Overall, giving off a more refreshed form, one that is pleasing to the eye.
Want more details on this tech-packed vehicle? Keep reading
Design
The 2022 Volker Tiguan, with its eye-catching exterior and design, is a tech-packed vehicle.