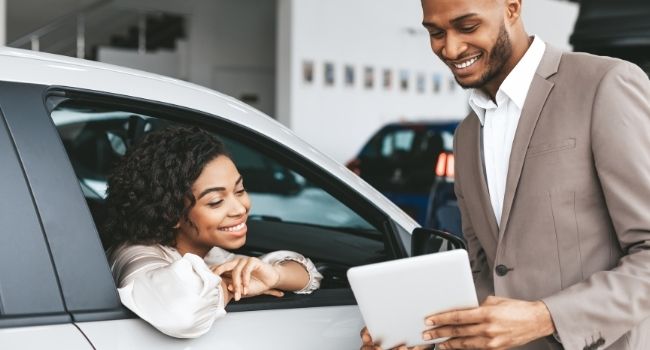 If you haven't checked out the latest Volkswagen lease deals in Philadelphia, now is your chance. There are many options available at Cherry Hill Volkswagen to fit any budget. With our flexible plans and terms, you get a customized option that fits your lifestyle.
Is a Volkswagen Lease Offer Right for You?
We know that the Volkswagen lease isn't for everyone, but if you always like to drive a new VW, it might be best for you. With minimal money down and lower monthly payments, you can also keep more money in your pocket. While you won't own the vehicle and you will have a few mileage restrictions to follow, the flexibility is what entices most drivers.
Benefits of VW Lease Offers
The best reason to choose a Volkswagen lease is to save money. You are going to spend far less than with a financing offer because you aren't buying the car. It's just like renting a vehicle long-term. Plus, the lease occurs during the warranty, so expensive repairs aren't something to think about. While you still need to maintain the vehicle, our extensive service plan options help you do this for less.
Sliding into a new Volkswagen also means you have the latest technologies. When you turn the vehicle in, you will get another new model with even more features. At the end of the lease, turn in your VW or buy it and keep driving it. The choice is yours!
At Cherry Hill Volkswagen, we have VW lease deals for any driver. You can get behind the wheel of a fuel-efficient sedan or choose one of the popular Volkswagen SUV models for your family drives. Look through our inventory and schedule your test drive today. You can also pre-qualify for the latest VW lease offers before leaving your home.