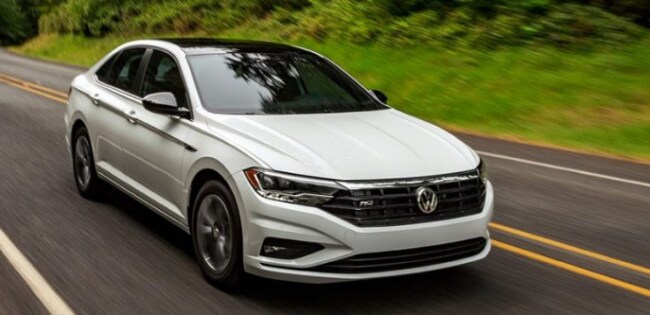 Are you planning on purchasing a new Volkswagen for the holidays? This process might be more difficult this year than ever before. If you want a present for a loved one, you will want to act fast. Here are some things happening right now at Cherry Hill Volkswagen.
Inventory Scarcity
There is a severe car inventory shortage in America right now. Because plants were shut down, production got backed up. Some plants aren't even operating at full capacity as we speak, making it more difficult than ever to get new car models.
This is bad news if you are waiting for a new vehicle, but we can help!
Reserve Your Vehicle Today
We have the tools that help you get the vehicle you want. While it might not be on our lot today, we can still help you surprise a loved one. Whether you are looking for a new Volkswagen Jetta or you want a VW Tiguan, there are ways to work around the shortage.
Talk to our team today about what you are looking for. The sooner you start the process, the more likely you are to get the vehicle you want. Our team will then find the vehicle you are hoping for and ensure we get it in for the holidays. You can choose your model, features and extras with ease.
We can also have you test drive a similar model from our lot if one is available. However, if you choose to wait, there are no guarantees we will have the model in time for the holidays.
What could be better than parking a new Volkswagen in the driveway as a present after this long year? Your loved ones deserve the very best, and we will help you deliver it. Order your Volkswagen now before the holiday rush.