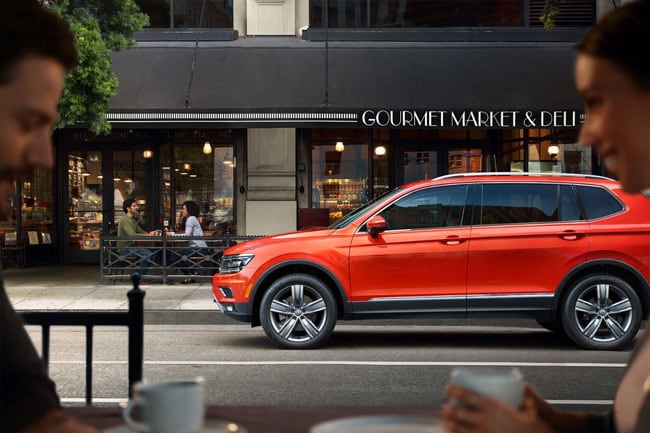 Stiff competition is something that we commonly see in the automotive world. There are several SUV, minivan, truck and car brands with great reputations. However, there are always a few that stand out among the competition. VW has genuinely earned a name because of consistency, reliability, performance levels, resale value and invention. Let's take a look at this award-winning brand at Cherry Hill Volkswagen.
KBB Honors VW
This year, Volkswagen earned a staggering eight awards from Kelly Blue Book. The Atlas SUV and Passat sedan, alongside the Jetta, Golf, GTI and Golf Alltrack all came home with awards.
The 2019 Atlas won one of The 12 Best Family Cars of 2019 and one of 10 Best Road Trip Cars of 2019. Volkswagen received three more awards based on the cool-factor and a final three awards for being cost-effective while providing maximum value. All these were enough to put it in the top 10 category out of over 350 automotive models.
The editors also praised the driving dynamics, crisp design, technology aspects, spacious interior, comfortable three-row seating and warranty. Therefore, if you are looking for an automotive brand that addresses every aspect of needs, then a Volkswagen is definitely one for you.
Drive an Award-Winner
You want the best vehicles on the road, which is why you choose Volkswagen cars in Philadelphia. At Cherry Hill Volkswagen, we have all of the new and used VW models that you want to drive. Whether you are in the market for a family-friendly Atlas of the sporty GTI, we can offer you some fantastic deals for a limited time only. Stop in today for a test drive. Then, meet with one of our qualified staff members to figure out how to get the best deal. You'll be proud to drive your VW off the lot.