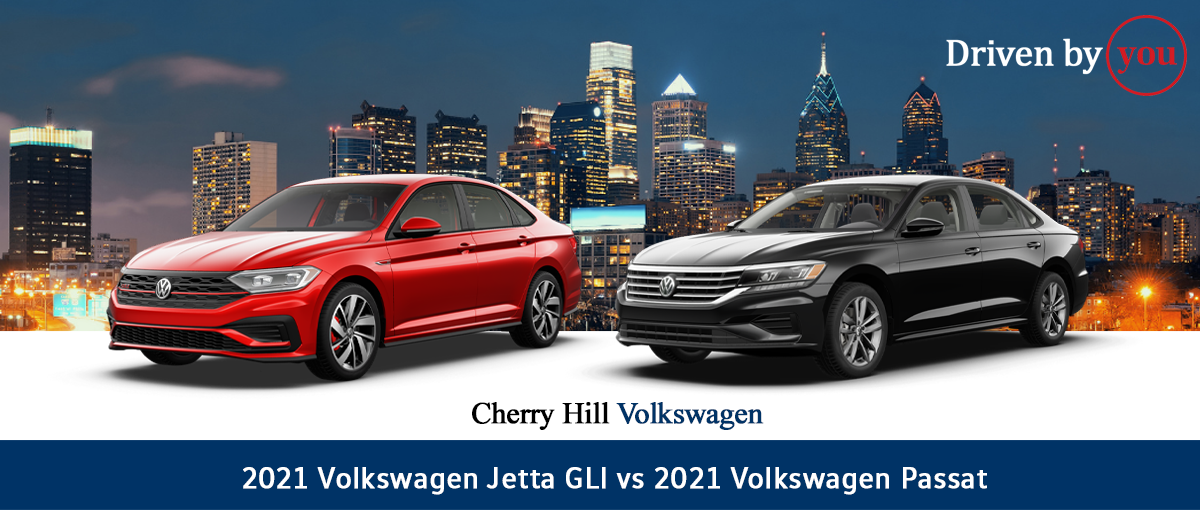 Volkswagen has had its tougher years in the automotive industry. However, the past few years have seen this brand build a lot of confidence in its enthusiasts. Volkswagen saw a decent boost in sales for the 2019 model year, and the reason for this is not far-fetched.
Its new lineups have featured several decent models, and it is hard to overlook these fantastic offerings. Two of the most exciting models to look out for in the sedan range are the 2021 Volkswagen Jetta GLI and the 2021 Volkswagen Passat.
The 2021 Volkswagen Jetta GLI is an award-winning model with a degree of practicality to it. This sedan features an aesthetic design and great performance at a good price. The 2021 Volkswagen Passat is a comfortable ride that comes with popular improved equipment.
Pricing
The 2021 Volkswagen Jetta GLI comes with a starting price of $26,345. This is an affordable car option if you're purchasing on a budget. Despite its several improved features, you still get a high cost-benefit ratio.
On the other hand, the 2021 Volkswagen Passat trades personality for affordable pricing, having its starting price at $23,995. Thus, you tend to get the fulfillment of a great car despite being cost-effective.