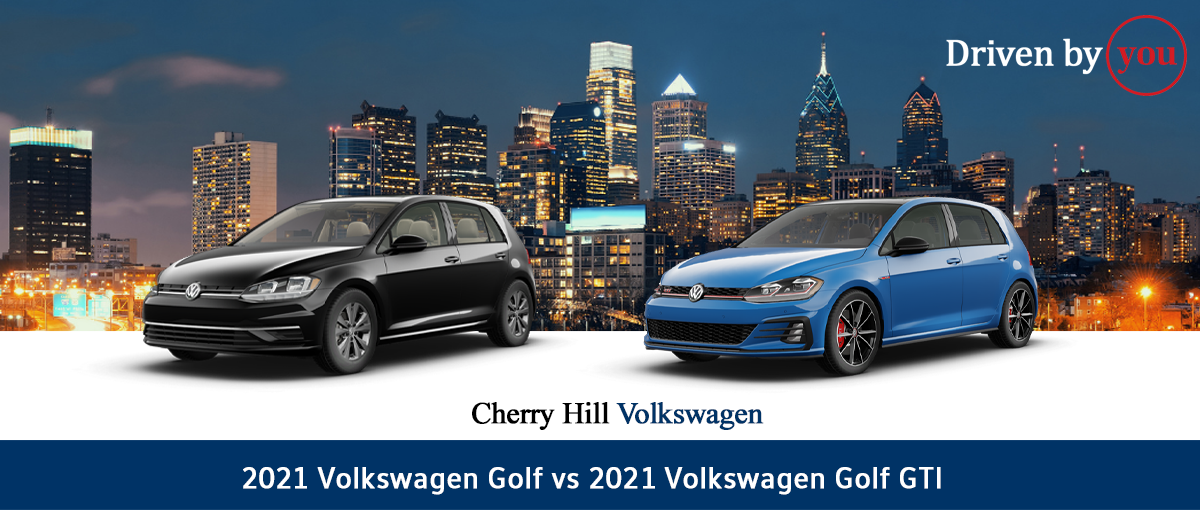 Volkswagen announced several upbeat updates to its 2021 model lineup. At first, we thought about what else Volkswagen would want to make better. However, the release of the new model left every driver in awe of what's to come. Every model for 2021 is equipped with VW's latest advanced features.
We will be comparing those features in two of the most popular offerings - the 2021 Volkswagen Golf and the 2021 Volkswagen Golf GTI. Very few compact hatchbacks can boast of being better than the 2021 Golf. It combines a low asking price with a powerful engine and equipped features.
The sportier Volkswagen GTI builds on this to improve the practicality of the Golf model. It offers communicative feedback and agile handling for a great driving time. Let's explore the features of these versatile Volkswagen vehicles.
Pricing
The starting price for the 2021 Volkswagen Golf is $23,195. This is a budget-friendly option for a driver of various kinds. On the other hand, the 2021 Volkswagen Golf GTI has a relatively higher starting price of $28,695. While it might be an above-average price, it is also a great price for a car that offers such unique features. Moreover, you can benefit from the lease and financing deals from our Volkswagen dealership.